Sunday
Sunday Service
9:00 AM
Wednesday
Worship Practice
7:00 PM
***CHURCH SERVICES WILL RESUME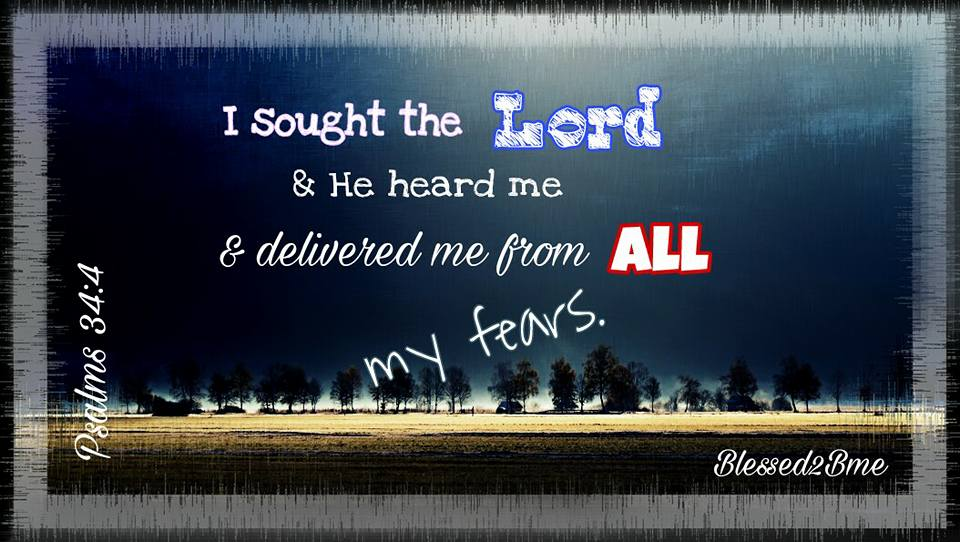 We will need to follow State and County regulations such as social distancing and wearing face masks. The church will have hand sanitizier available and chairs will be set up to accomodate for social distancing.
WE ARE VERY HAPPY TO BE ABLE TO WORSHIP TOGETHER AGAIN
& WE HOPE TO SEE YOU THERE 
The church will still be going live on Facebook, to watch the live stream please click the link below
https://www.facebook.com/groups/139819690008615/?ref=group_browse
This will take you to the GOS Kohala Facebook page. The live stream will be posted on this page. 
Shortly after the service is over the video will be available on this website, you can access it on your computer by clicking on the "FB LIVE SERMONS" link on the top right of the home page. 
You can access it on your mobile device by clicking the 3 lines at the top left of the mobile website, just above the "Aloha & Welcome" banner then click the "FB LIVE SERMONS" link from the dropdown menu
    

   YOU NEED TO HAVE FACEBOOK TO WATCH THE VIDEO ON THIS WEBSITE
GOD BLESS YOU ALL, PLEASE STAY SAFE & REMEMBER GOD IS STILL IN CONTROL!
"FOR GOD HATH NOT GIVEN US THE SPIRIT OF FEAR; BUT OF POWER, & OF LOVE, & OF A SOUND MIND." 2 TIMOTHY 1:7
We are a small, warm church in Kohala on the north tip of the Big Island of Hawaii.
We always love to see new faces in our church, if you are in the area stop by for hand lifting praise and worship, sermons preach straight out of the Word of God and sweet fellowship.
Service starts at 9:00 am on Sundays. Use the "map" link for directions.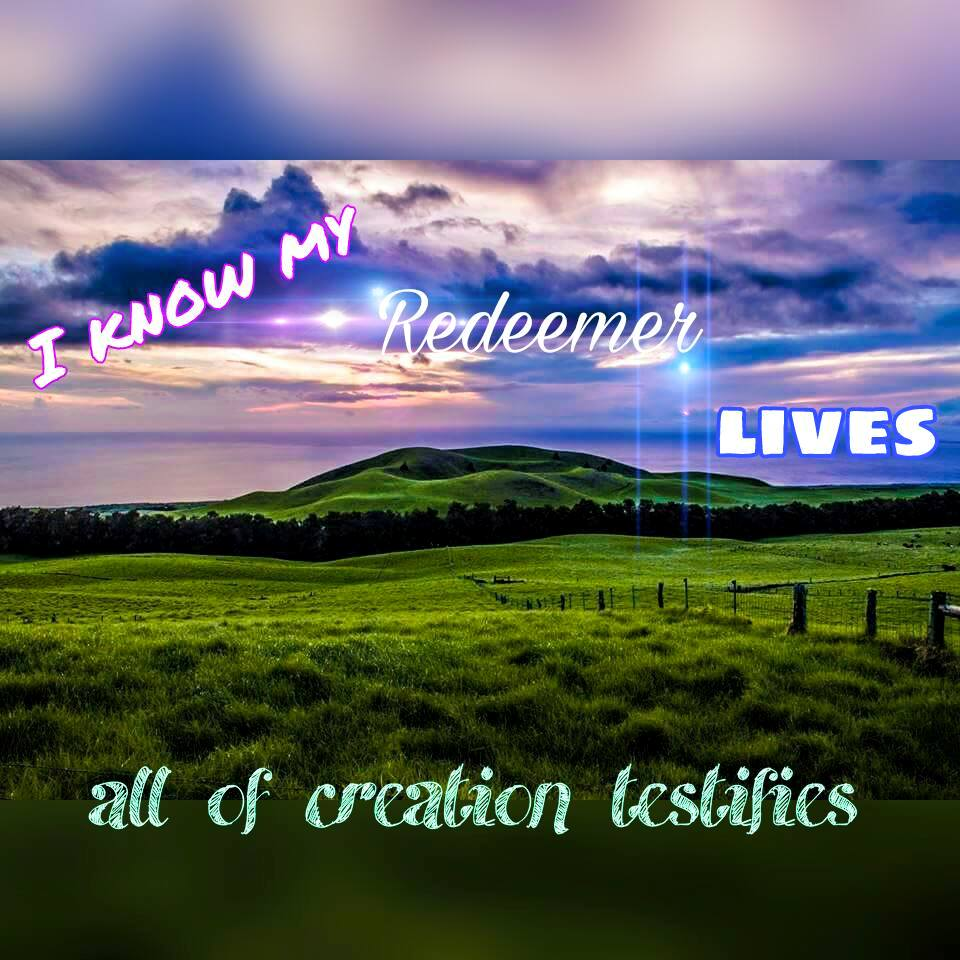 Our pastors messages are completely free for you to download, on the Sermon Audio page. Please feel free to download and use them to assist in your personal walk with God. If you want to share the sermon please give credit to Gospel of Salvation Kohala and the Pastor noted as the author of the sermon.

If these messages have blessed you in anyway we would love to hear about it.

Mark 8:29 (KJV)
And he saith unto them, But whom say ye that I am? And Peter answereth and saith unto him, Thou art the Christ.
Click here to read more!