Sunday
Sunday Service
9:00 AM
Monday
Bible Study
7:00 PM
Wednesday
Men's Bible Study
5:30 PM
Worship Practice
7:00 PM
Friday
Prayer Meeting
7:00 PM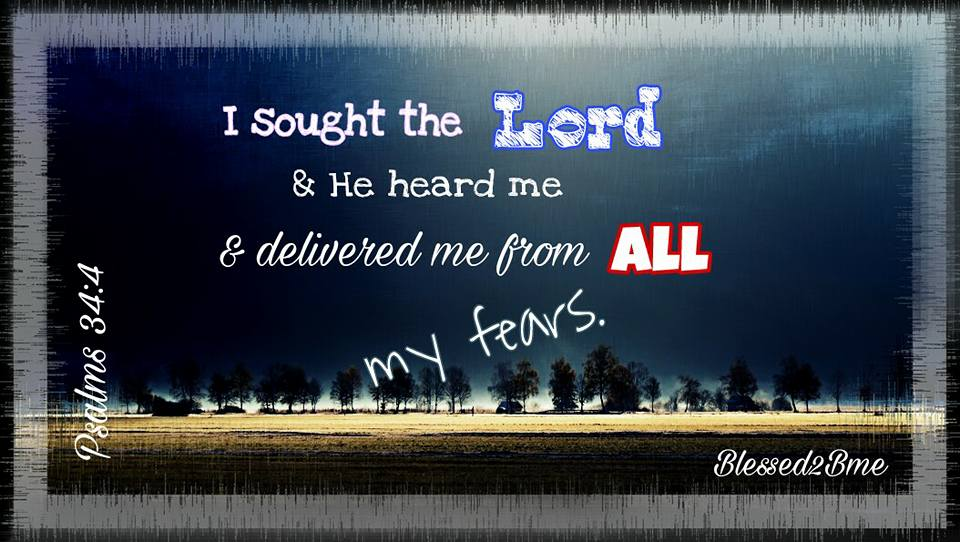 ALL SERVICES, BIBLE STUDIES AND MEETINGS ARE                   CANCELED UNTIL FURTHER NOTICE.
THIS IS DUE TO LOCAL STATUES, MANDETORY SOCIAL DISTANCING & THE STATE WIDE STAY HOME PROCLAMATION INSTITUTED BY GOVERNOR IGE.  
          ***VIDEOS OF SERVICES ARE AVAILABLE ON THE "FB LIVE SERMONS" LINK,                  YOU NEED FACEBOOK TO WATCH THESE VIDOES OF THE SERVICES.***
GOD BLESS YOU ALL, PLEASE STAY SAFE & REMEMBER GOD IS STILL IN CONTROL!
"FOR GOD HATH NOT GIVEN US THE SPIRIT OF FEAR; BUT OF POWER, & OF LOVE, & OF A SOUND MIND." 2 TIMOTHY 1:7
We are a small, warm church in Kohala on the north tip of the Big Island of Hawaii.
We always love to see new faces in our church, if you are in the area stop by for hand lifting praise and worship, sermons preach straight out of the Word of God and sweet fellowship.
Service starts at 9:00 am on Sundays. Use the "map" link for directions.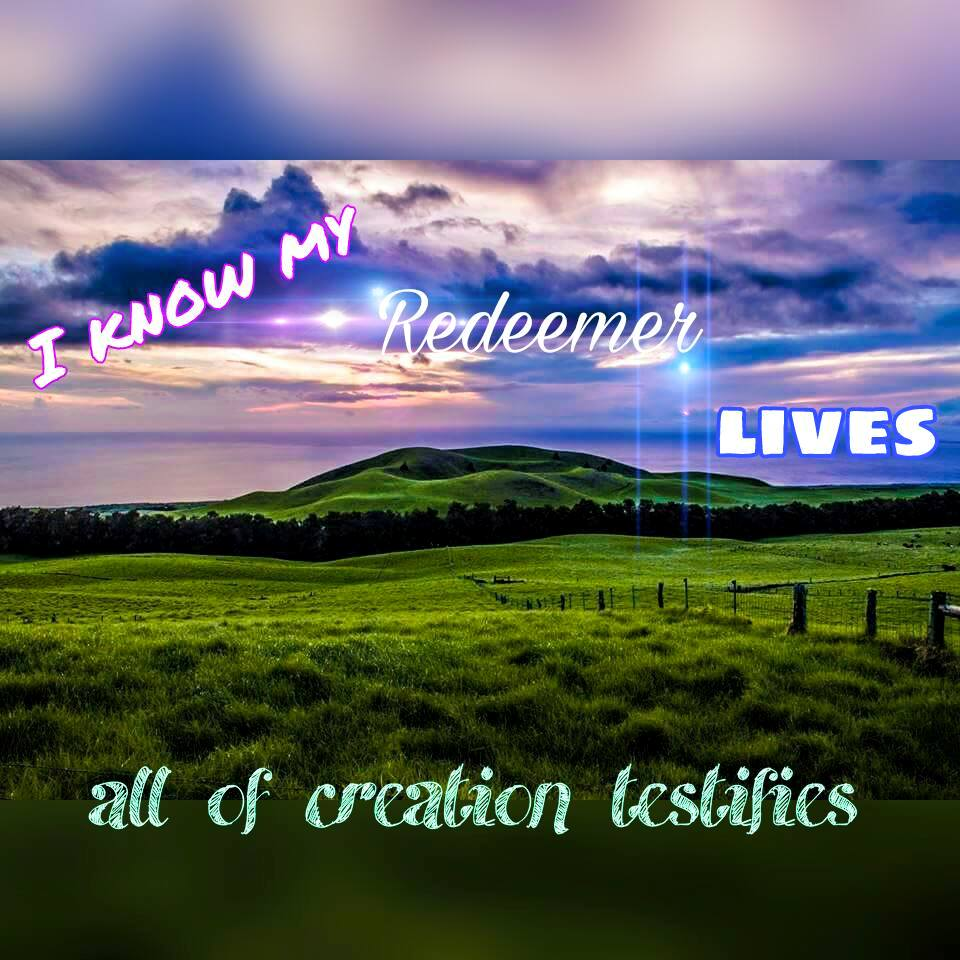 Our pastors messages are completely free for you to download, on the Sermon Audio page. Please feel free to download and use them to assist in your personal walk with God. If you want to share the sermon please give credit to Gospel of Salvation Kohala and the Pastor noted as the author of the sermon.

If these messages have blessed you in anyway we would love to hear about it.

Psalms 89:10 (KJV)
Thou hast broken Rahab in pieces, as one that is slain; thou hast scattered thine enemies with thy strong arm.
Click here to read more!
For as the rain cometh down, and the snow from heaven, and returneth not thither, but watereth the earth, and maketh it bring forth and bud, that it may give seed to the sower, and bread to the eater:
So shall my word be that goeth forth out of my mouth: it shall not return unto me void, but it shall accomplish that which I please, and it shall prosper in the thing whereto I sent it.
For ye shall go out with joy, and be led forth with peace: the mountains and the hills shall break forth before you into singing, and all the trees of the field shall clap their hands.